In this 16 minute video, we discover how to make money selling Amazon physical products through private labeling and drop shipping.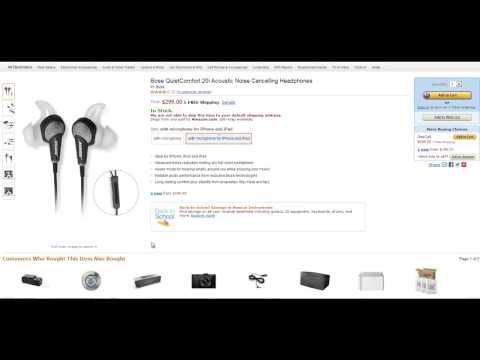 This short 10 minute video shows you just how easy it can be for find a profitable niche on Amazon.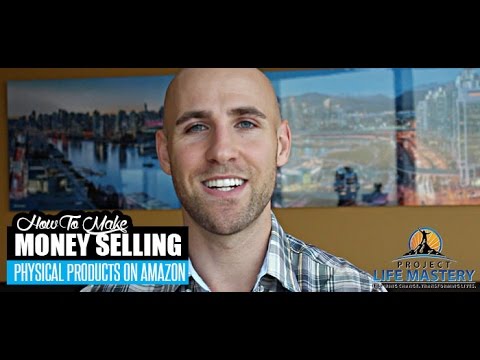 This is a short 15 minute video to open your eyes on the possibilities of selling physical products on Amazon. Amazon is the king of online retail! With the right information you can have a piece of it.